Business Tax Planning and Compliance in Livonia, MI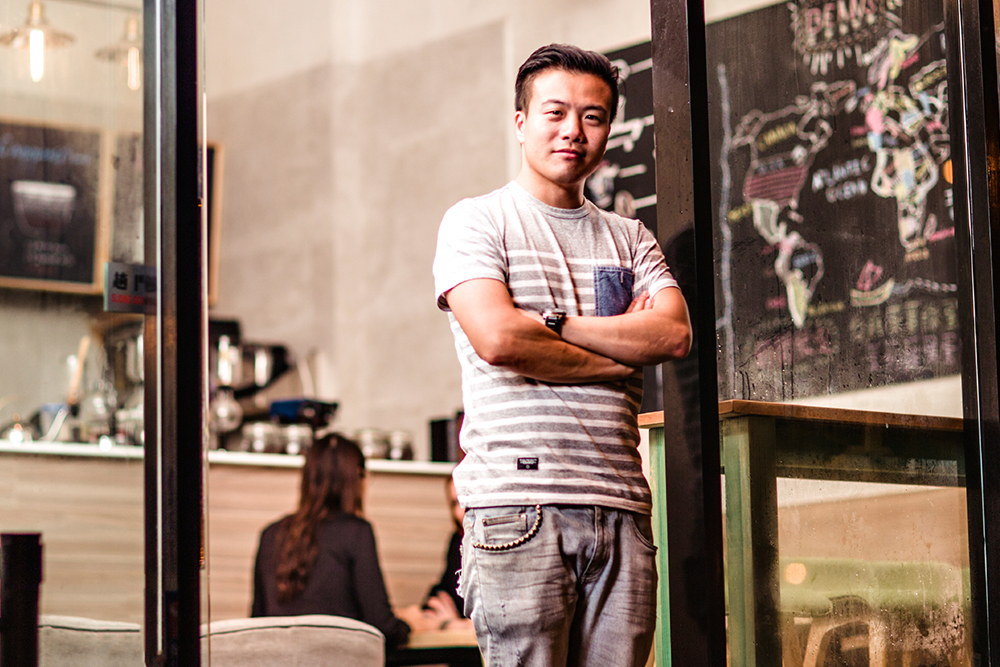 At PSLZ certified public accountants, we believe in working closely with our clients to develop short-term and long-term strategies to defer, reduce and eliminate tax liabilities. Over the years, we have developed an excellent reputation for providing our clients with effective and proactive tax planning advice and strategies.
We believe in a year-round approach to tax planning. Our professionals are continually ongoing training to stay on top of ever-changing federal and state tax laws.
Our Corporate and Partnership tax services include:
Year-round tax planning and consultations
Preparation of Federal and Michigan tax returns – Forms 1120, 1120s and 1065
Multi-state and local tax returns
Representation before taxing authorities
Personal property tax
Sales and use tax
Our International tax services also include:
Preparation of form 5471 for US persons with foreign company ownership
Preparation of form 5472 for foreign owned companies
Preparation of form 1118 for foreign tax credits
GILTI calculations and tax compliance