Individual Planning and Tax Compliance in Livonia, MI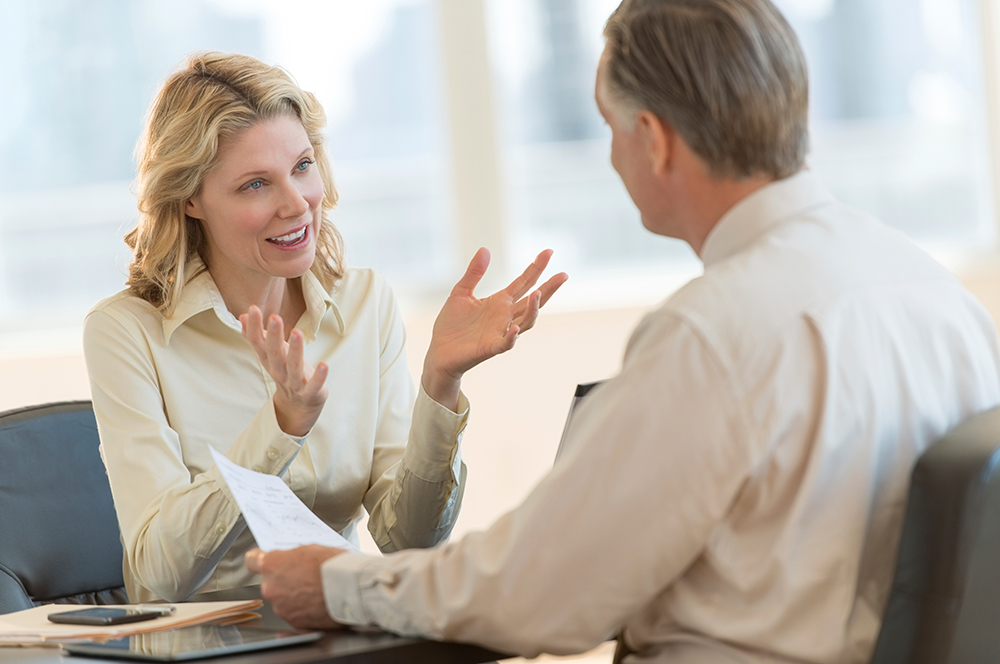 As a full-service CPA firm, our professionals are available year-round to assist our clients with their individual tax planning needs. We believe in proactive tax planning to help you reduce your current tax liabilities and plan for tomorrow. We strive to minimize cash flows to taxing entities, both amounts and timing of payments.
Since we are a local firm, we offer personalized attention and affordable services. Our individual tax returns are prepared by an experienced CPA and reviewed by the partner in charge. Our CPAs complete in excess of 40 hours of continuing professional education annually in order to ensure that our firm stays up-to-date on the ever-changing tax laws.
Our individual tax services include:
1. Year-round tax planning and consultations
Individual tax planning
Retirement plan distributions
Estate planning
Family income
Preparation of individual Federal and State tax returns
2. Multi-state and local tax returns
3. Representation before taxing authorities
4. Cancellation of debt