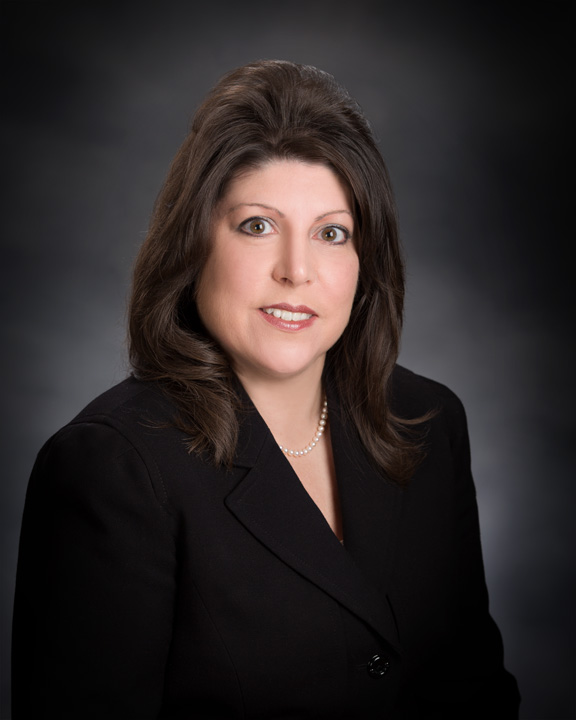 Rana M. Emmons, C.P.A.
Audit Partner, Managing Director
Rana M. Emmons is the Audit Partner and Managing Director at PSLZ. She has over 30 years of diversified accounting, auditing and management consulting experience. Specializes in local units of government.
Contact at rana@pslz.com or by phone (734) 453-8770.
Accounting Experience:
Involving municipal issues such as, financing, rating agency interviews, tax increment financing authorities (TIFA/LDFA/DDA), and more.
Appointed to the Michigan Department of Treasury's Michigan Committee on Governmental Accounting and Auditing.
Speaker at the Michigan Government Finance Officers Association conferences.
Education:
Bachelors Degree - University of Michigan, Ann Arbor
Professional/Business Memberships and Organizations:
American Institute of Certified Public Accountants
Michigan Association of Certified Public Accountants
Oakland County Treasurer's Association
Oakland County Clerk's Association
Oakland County Chapter Michigan Townships Association
Government Finance Officer's Association
State of Michigan Committee on Governmental Accounting and Auditing
Michigan Government Finance Officers Association Accounting Standards Committee
AICPA Government Audit Quality Center