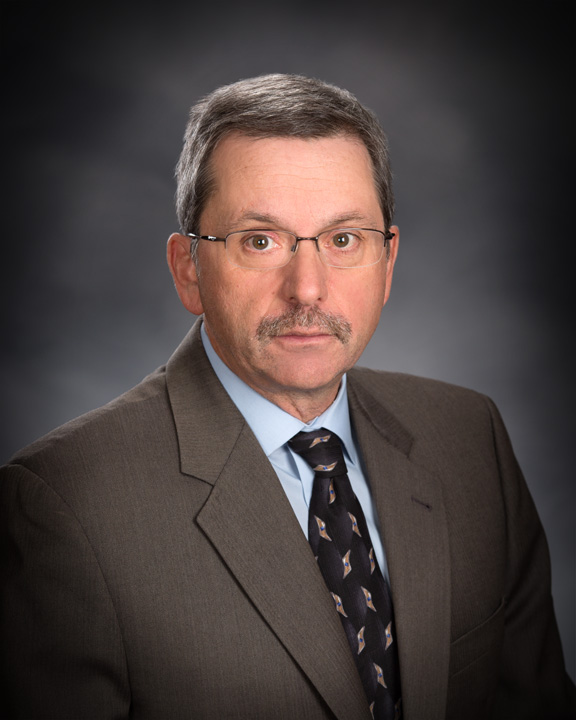 DAVID R. WILLIAMSON, C.P.A.
Partner
David R Williamson has over 35 years of diversified accounting, tax and auditing experience.
Contact at david@pslz.com or by phone (734) 453-8770.
Tax Expertise in:
"S"Corporation, LLC (partnership), and "C" Corporations.
Transactional experience: stock redemptions, partnership formation, operations, and terminations, including retirements, cross purchase, and redemptions.
Partnership elections under IRC 754.
Accounting Experience:
Streamline closing processes for several engineering and design build firms.
"Controller by the hour" services to manufacturing concerns.
Improve internal controls, and closing processes for local units of government, redesign cash management systems.
Auditing Experience:
Serve as partner in charge of the following engagements:
Plymouth District Library
City of Clawson
City of Milan
Barton Hills Village
Dexter Township
Vevay Township
Consulting Experience:
Participated in 'due diligence' related to sale of closely held clients to multinational publicly traded companies, and venture capital firms.
Prepares monthly Financial Forum article for Michigan Township Association magazine. Perform speaking engagements for MTA on financial and tax related topics all throughout the State of Michigan
Worked directly with Standard and Poors to remove Township from "credit watch"
Developed operating and maintenance and capital budgets for Water and Sewer Enterprise Funds.
Developed accounting systems for two new governmental entities.
Developed project budgets for capital projects and special assessment funds.
Conducted Survey of Municipal Golf Courses in the Southeastern Michigan area. Reported results of survey (with comparison to the Township's course) to Township Board
Provided expert witness testimony on property tax civil lawsuit (multi-million dollar lawsuit).
Education:
A.A. Schoolcraft College
B.B.A. University of Michigan - Dearborn - Major: Accounting
Certified Public Accountant - State of Michigan, Certificate #12382
Professional/Business Memberships and Organizations:
American Institute of Certified Public Accountants
Michigan Association of Certified Public Accountants
Plymouth Community Chamber of Commerce Board of Directors
Plymouth Rotary Club